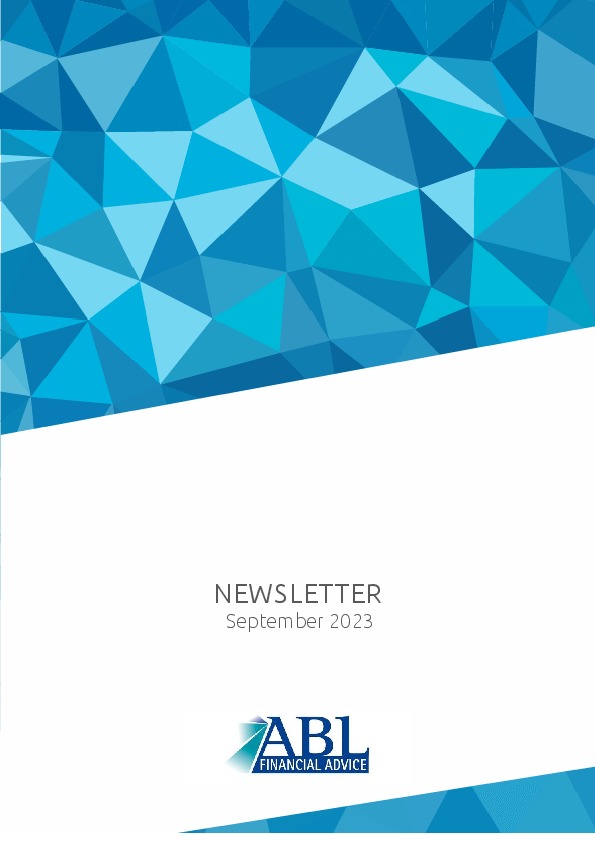 Welcome to the September 2023 newsletter. Maybe, just maybe, things are starting to even out. Interest rates have stayed the same. The share market tracked sideways. And residential property's recent growth slowed. Things could be about to get boring.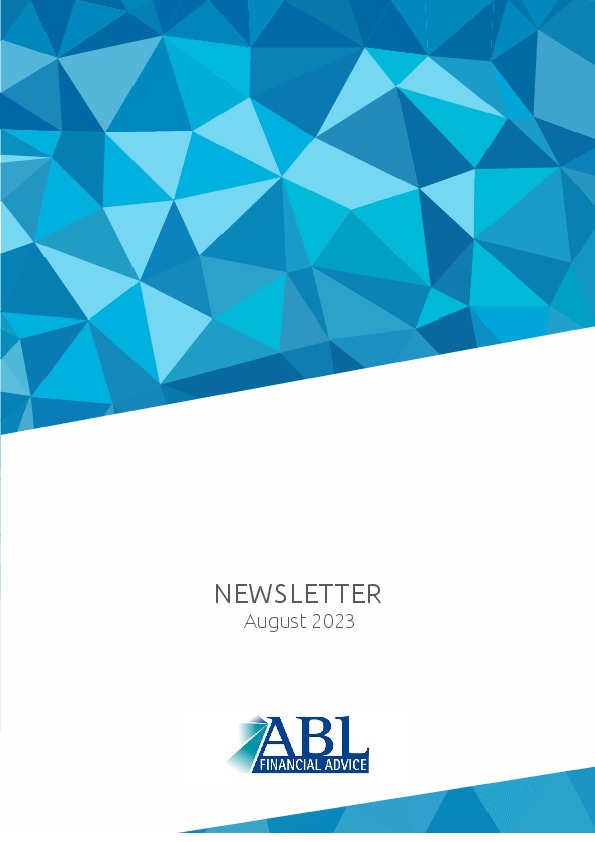 Welcome to the August 2023 newsletter. We take a close look at rental returns, see what impact lower global inflation is having on world share markets, and enjoy the fact that the RBA decide to not increase interest rates again this month.
Welcome to the newsletter for May 2023. This month, we spend a little time talking about the sharemarket, a bit more time talking about interest rates and take a good look at what is happening with house prices. Prices may have reached the bottom of their cycle, as supply shortages start to exert their influence. Read on to find out more.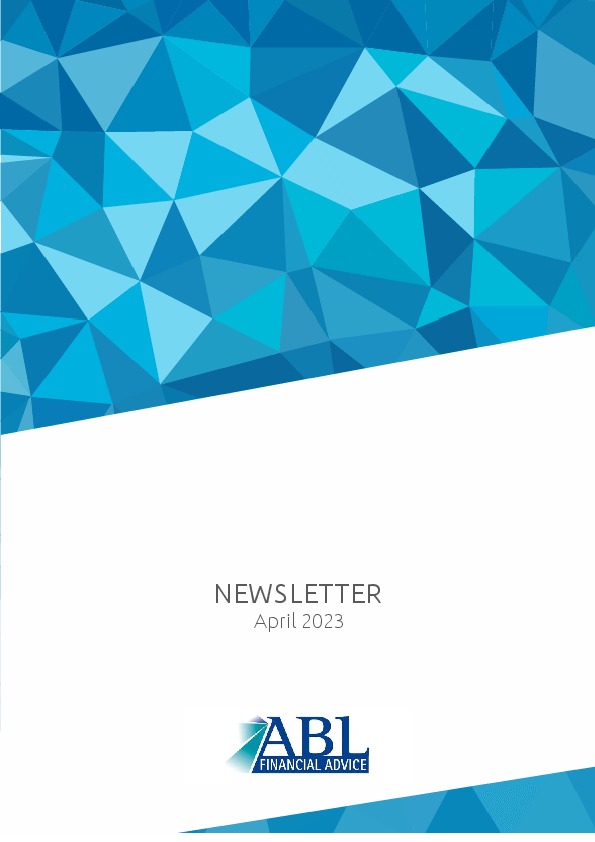 For the first time in a year, interest rates stayed put. House prices didn't though. They started rising again. And the share market? Well, it fell. But not by much. And it was rising by the end of the month. Read on to find out more.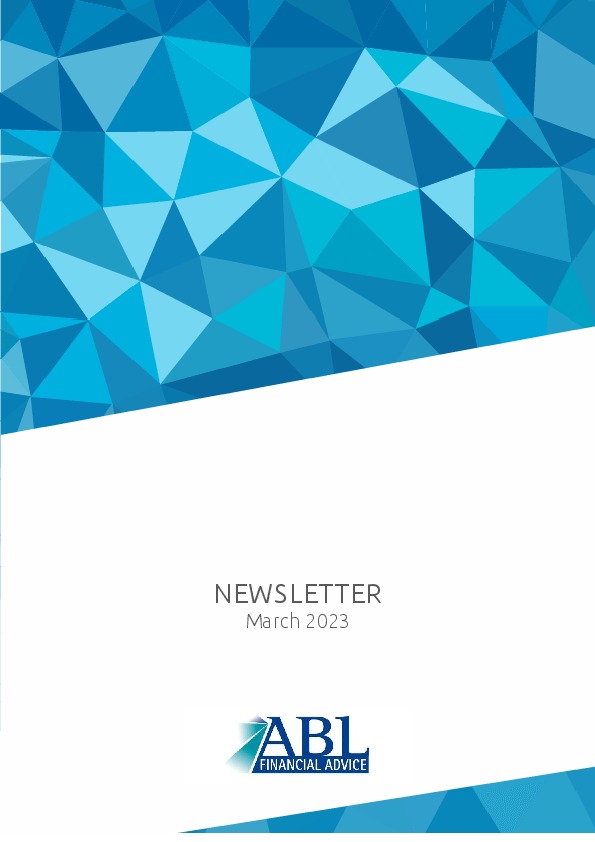 Interest rates rose again, and both the share and the property markets fell during February. What might March have in store? Read on to hear our take.
Happy New Year! In this month's newsletter, we look at whether there is a discernible January Effect in share markets (like there is for personal fitness and other things we promise to change!) We also examine how residential property prices fared over 2022 and think a little about inflation and interest rates. Enjoy! Read on to find out more.
Welcome to our final monthly newsletter for the year. And what a year it has been. We briefly review the three big elements of personal finance: property, shares and interest rates, before signing off from newsletters for 2022. Read on to find out more. And see you in 2023!
Interest rates are dominating the markets at the moment – pushing banking stocks up and house prices down. It really is that simple. Read on to find out more.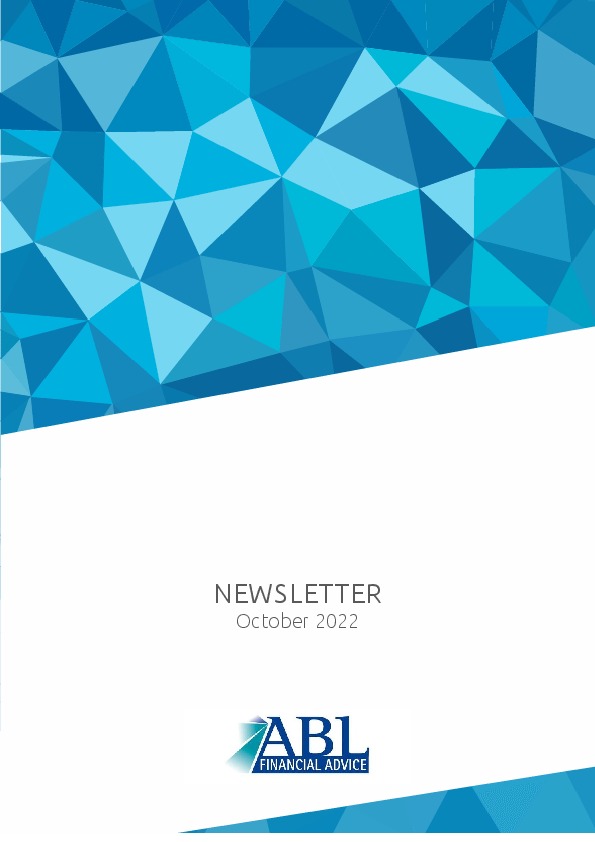 September was a big month and not just for football fans. September also saw (another) interest rate rise, (another) fall in residential property prices and (another) conniption on global share markets. Read on to find out more.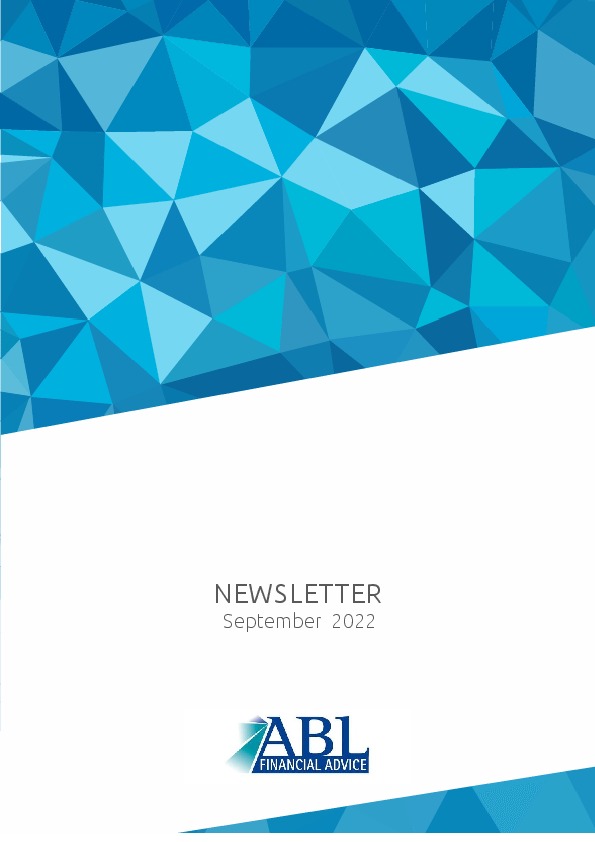 Welcome to our September newsletter. Interest rates are at it again, although in this newsletter we discuss evidence that the Australian market is perhaps not as worried about inflation as the US is. Residential property doesn't like higher interest rates, though.