Resilience is your ability to deal with adversity. It reflects strength and flexibility. When major changes occur, being resilient helps make the most of it. The pandemic impacts us differently. What helps to maintain your resilience?
This week we offer another look at My Longevity – a chance to put things in perspective and consider our long term future.
Looking back over the past financial year, the challenges have arisen in droves. While we can't ignore the past, we should strive to not be shackled by it.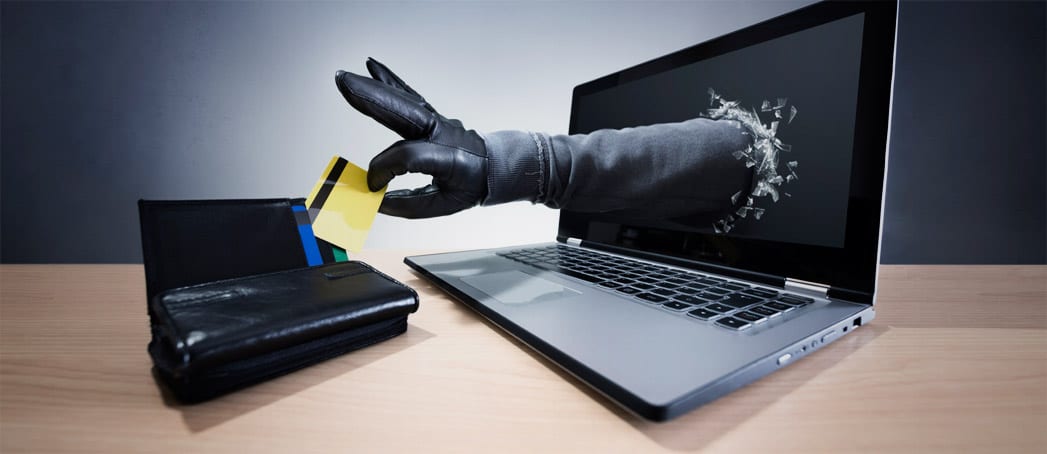 ASIC has seen a "20%" rise in the reporting of the number of scams since the commencement of Covid19.
In Western Australian alone, individuals have lost nearly $5 million to investment scams this financial year.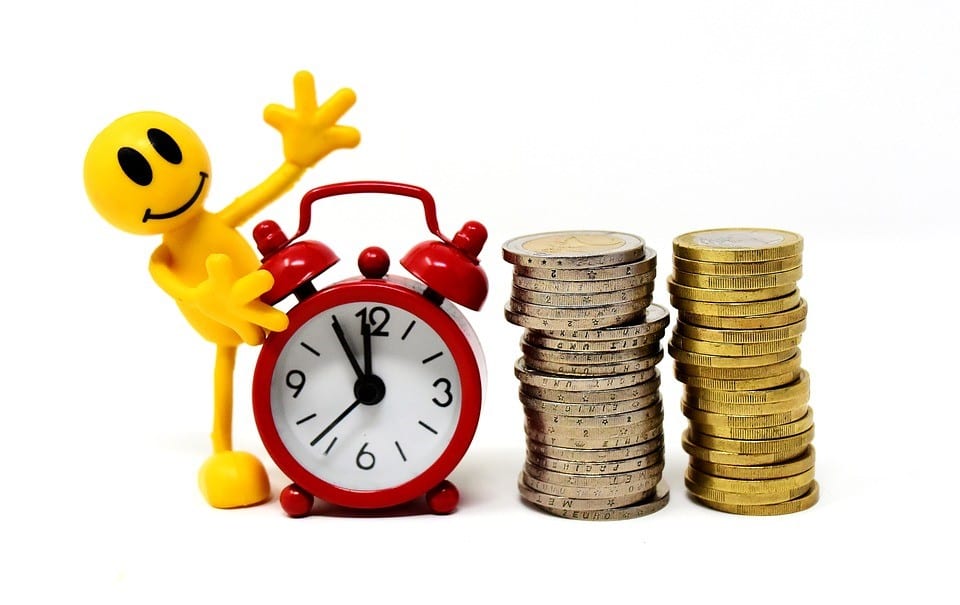 For some reason, we wait until the last minutes to seize an opportunity.
The end of a financial year is not only a good time to review your tax position, but it is also an opportunity to make the most of your age pension entitlements.

Many Australians have welcomed the gradual easing of corona virus restrictions. We can now catch up with friends and family in small numbers, and get out and about a little more than we've been able to for a couple of months.
Forward or back? Up or down? This week we have some fun from looking at language, past & present, in how the TV news is delivered.
Language can play a major factor in shaping our lives. Types and levels of emotion can be changed by what we hear (classical music compared with the clash of metal in a car accident). Over time our sense of reality can be changed by what we hear in the media. Our sense of security and hope for the future can be built or reduced by what we listen to.
I just wanted to share: The feedback we are getting from those who do not open our Wednesday Blog is they think it is about money, markets, super, insurance or financial planning Per se. This is not the case.
The feedback we get from those who do read them is thanks for the assistance the information has provided to help over come personal concerns.
The main purpose is to explore how we can achieve Peace of Mind (POM) as we travel through the current situations. We are sharing thoughts, processes, tools ideas and concepts to help build A Better Life.
This week we explore ways to do this using food.
For how long you will live? What can you do about it? Now you can actually take steps to extend your life whilst creating the best chance to improve its quality.
One of the most difficult challengers in life is the recognising what is in our control. One of the most powerful things we can do is to focus on what is within our control and forgo the things beyond our control.